Skip to content
Free shipping on all U.S orders $50+
WELCOME TO FOREVER FOREIGN FAMILY !
Forever Foreign Family LLc Is a Culture based Mens and Womens Clothing Company operating out of Los Angelas, and San Francisco California.
Our Men's Apparel emphasizes Social power, Responsibility, Ethics and Entrepenuership. Women's Wear draws attention to moral, physical, social and spiritual development.
BEST SELLER
Shop fashion best seller like jeans, t-shirts, dresses and more...
NEW ARRIVALS
Shop our NEW ARRIVALS for the Best Deals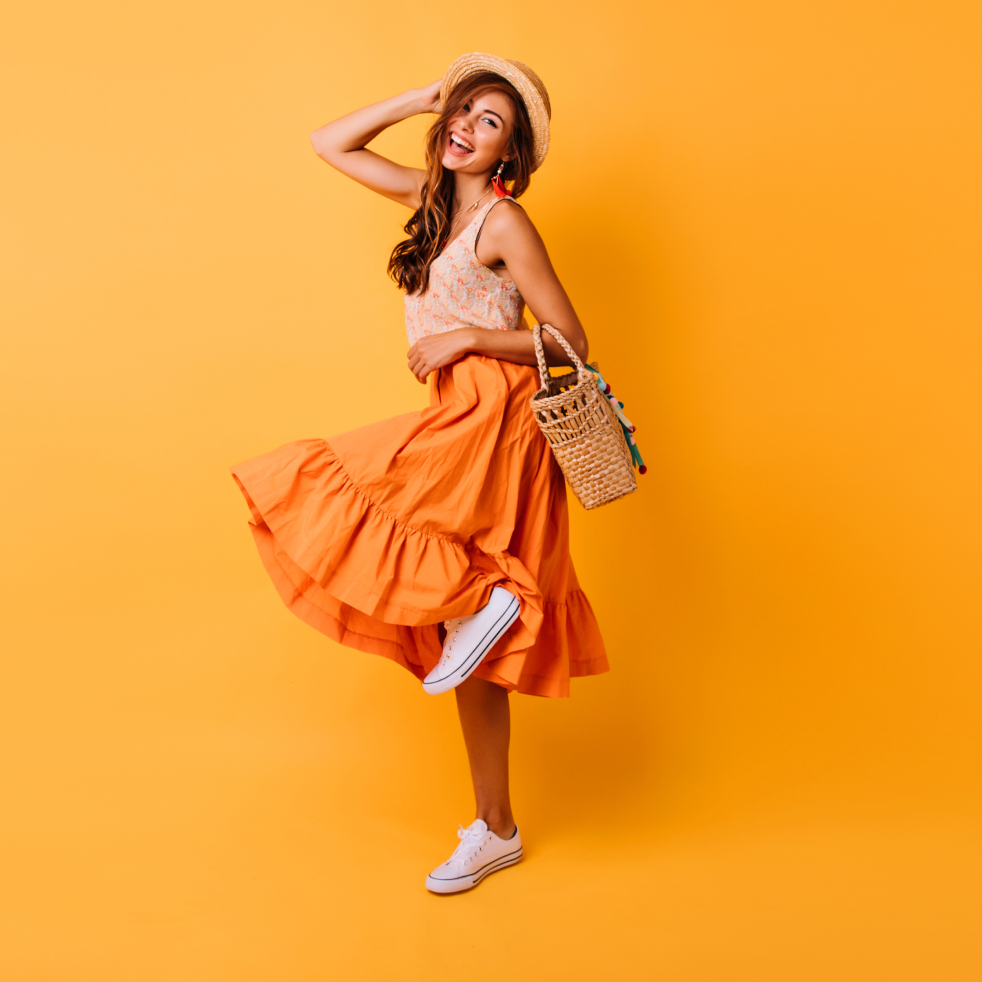 Our Mission
FOREVER FOREIGN FAMILY
Forever foreign family LLc Presents Mens and Womens Forever Foreign Family Branded Apparel, New Modern Stylist Fashionable Men's Wearholderbag maxcan weather holder. all of your active and athleisure wear needs, Bandier will gear you up for any workout while putting new, high style active wear brands on your radar.
Know more